Business Client
Welcome to the world of Arvutitark's business customer service!
Arvutitark has ventured into the business world and B2B commerce, following years of experience providing private clients with consumer electronics. We are dedicated to providing the best solutions for our business clients who need reliable and high-quality computers, accompanying accessories, and services.
With the completion of our web store expansion, we now provide an extensive selection of products to meet the unique requirements of our business clientele. Living in an era where our daily lives increasingly depend on technology, we understand the importance of finding the right partner who can offer suitable solutions.
Andreas and Karl Aleksander, the business account managers at Arvutitark, have extensive knowledge and experience and are ready to assist you in finding the right products and services. We are here to provide a personalized approach, quality products, and reliable service.
We take pride in being your trusted partner in the business world. No matter the size of your organization, our focus is on enabling your success by delivering exceptional computer solutions tailored to your needs.
Arvutitark - your guide in the world of computers!
---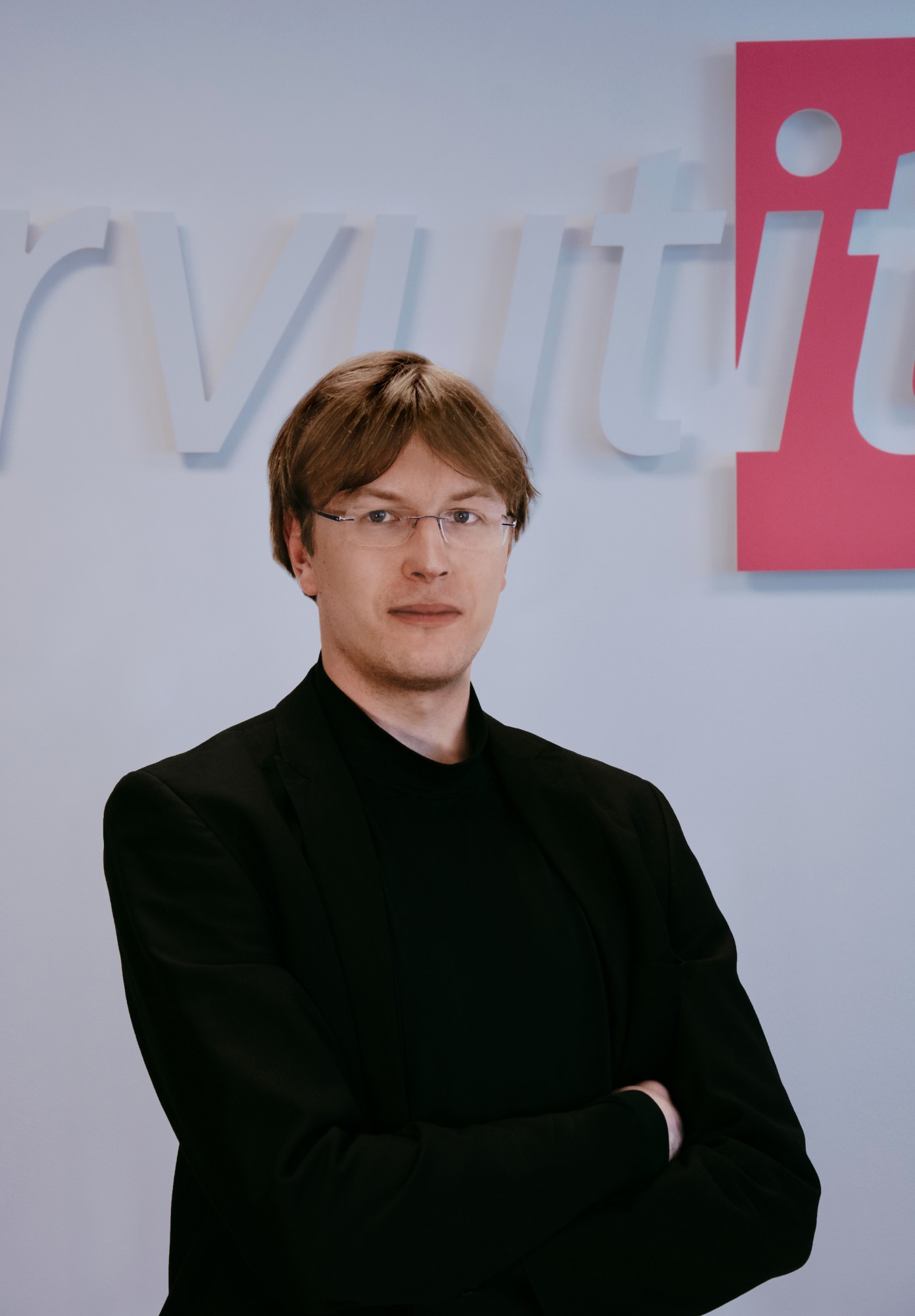 Karl Aleksander Mitt
Business account manager
karlaleksander@arvutitark.ee
TEL: (+372) 5858 8001
E-R 8:30-17 excl. National holidays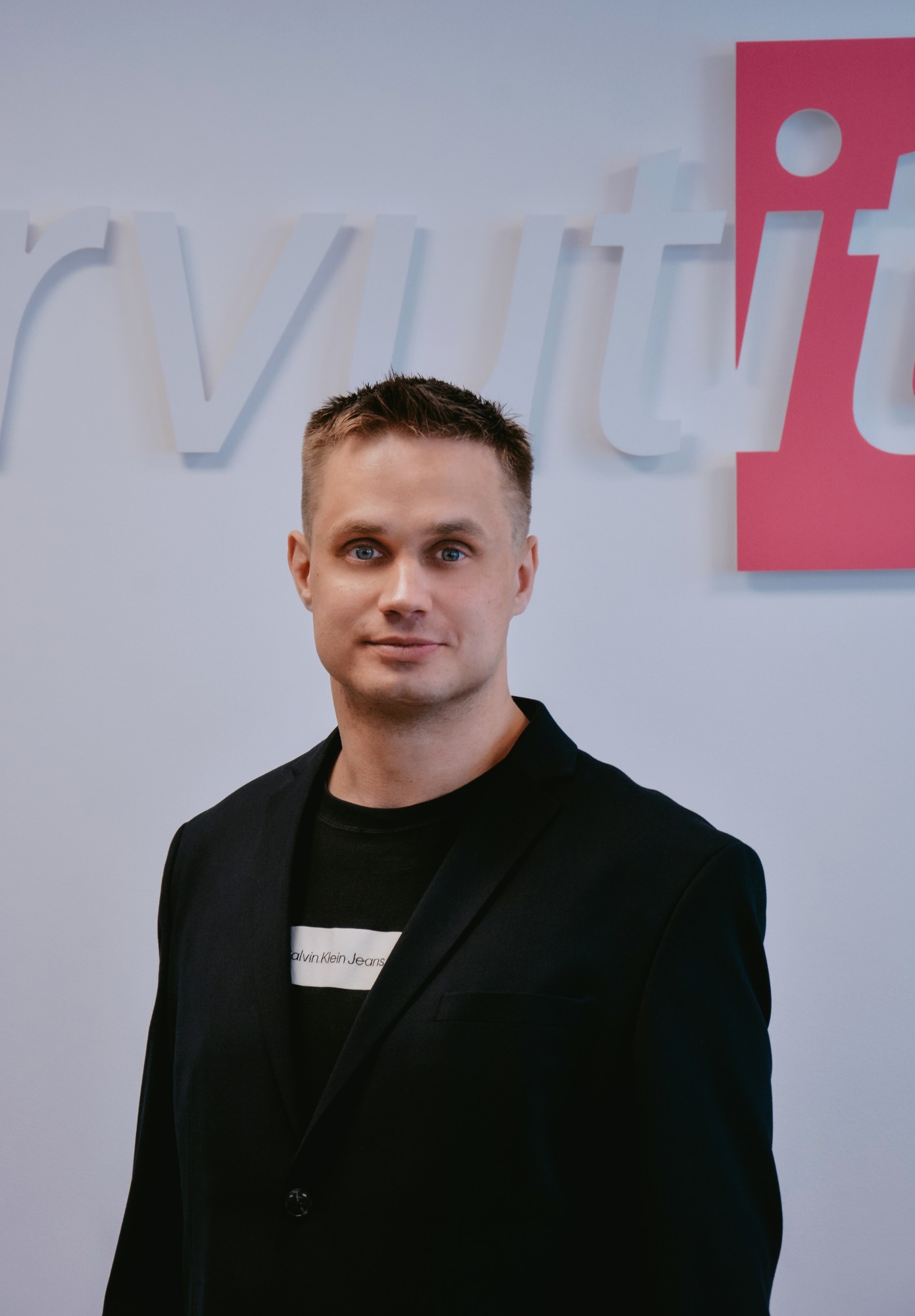 Andreas Oksa
Business account manager
andreas@arvutitark.ee
TEL: (+372) 5853 7906
E-R 8:30-17 excl. National holidays
---
Machine-readable e-invoices - a convenient payment method that reduces unnecessary paperwork.
For contractual customers, a credit contract provides convenient service - the authorized person specified in the agreement can immediately receive the goods within the specified credit limit (including from stores), and your company can pay for the products on the payment due date.
You can get information about the credit agreement from our business client managers - Starting from 300 euros and a payment deadline of 5 days, but we offer special deals to major clients.
Leasing option for businesses - An ideal opportunity for smaller or startup companies to acquire the necessary equipment.